President Trump, It's Tough But Please Keep Your Promise To The Coal Country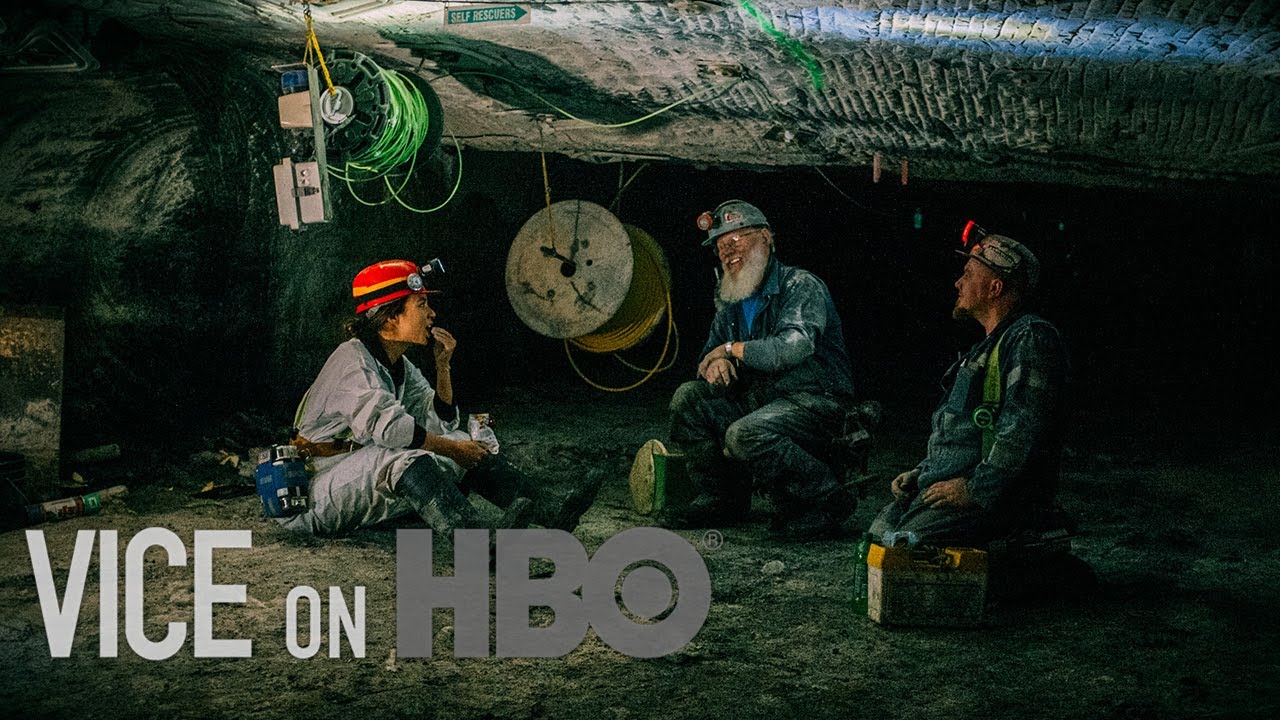 Nowhere in America can the coal industry's hurt be seen and felt more than in Appalachia.
The region's economy revolves around coal, and more miners are losing their jobs each year. The controversial industry became a focal point of the 2016 election when President Trump made the return of coal jobs a central campaign promise, but the economics behind this suffering industry extend beyond policy and regulations.
VICE's Isobel Yeung goes to the heart of coal country to see what it will take to save Appalachia.
Despite President Trump's efforts, why is the coal industry still struggling domestically?
President Donald Trump made a number of election promises during his 2016 campaign. One of his key pledges was to revive the coal industry in the United States, which had been hit hard by declining demand and the rise of renewable energy sources.
Since taking office, President Trump has made significant efforts to keep this promise. He has removed a number of Obama-era regulations designed to limit carbon emissions from coal-fired power plants, and has advocated for increased investment in the coal industry.
However, the reality of the situation is that the coal industry is still struggling. While there has been some increase in demand for American coal in overseas markets, domestically the industry is still facing significant challenges.
Many of the coal mines that closed during the Obama administration have not been reopened, despite the removal of regulations that were seen as a barrier to doing so. This is due in large part to the fact that the coal industry is being outcompeted by cheaper and more environmentally-friendly sources of energy, such as natural gas and renewables.
This reality has led some to question whether President Trump's promise to revive the coal industry was a realistic one to begin with. However, it is important to remember that the communities that rely on coal for their livelihoods have been hit hard by the industry's decline. For these people, the promise of a revitalized coal industry represents a glimmer of hope in an otherwise bleak economic landscape.
It is for this reason that we urge President Trump to continue to do everything in his power to support the coal industry. While it may not be able to compete with other energy sources on price or sustainability, the communities that rely on coal still need to be supported as they transition to a new economic reality.
This may require thinking creatively about ways to invest in education and job training programs that can help these communities shift to new industries. It may also require investing in infrastructure projects that can create new jobs in these areas.
Whatever the approach, the bottom line is that President Trump must keep his promise to the coal country. The people who live and work in these communities have placed their trust in him, and it is up to him to see that they are not let down.
There is no doubt that this will be a tough challenge. But we believe in the resilience and innovation of the American people, and we are confident that with the right support, the coal country can emerge from this crisis stronger than ever before.
In conclusion, we urge President Trump to remember the promises he made to the coal country and to do everything in his power to support these communities in their time of need.