People Share Their Secret Anonymously (episode 5)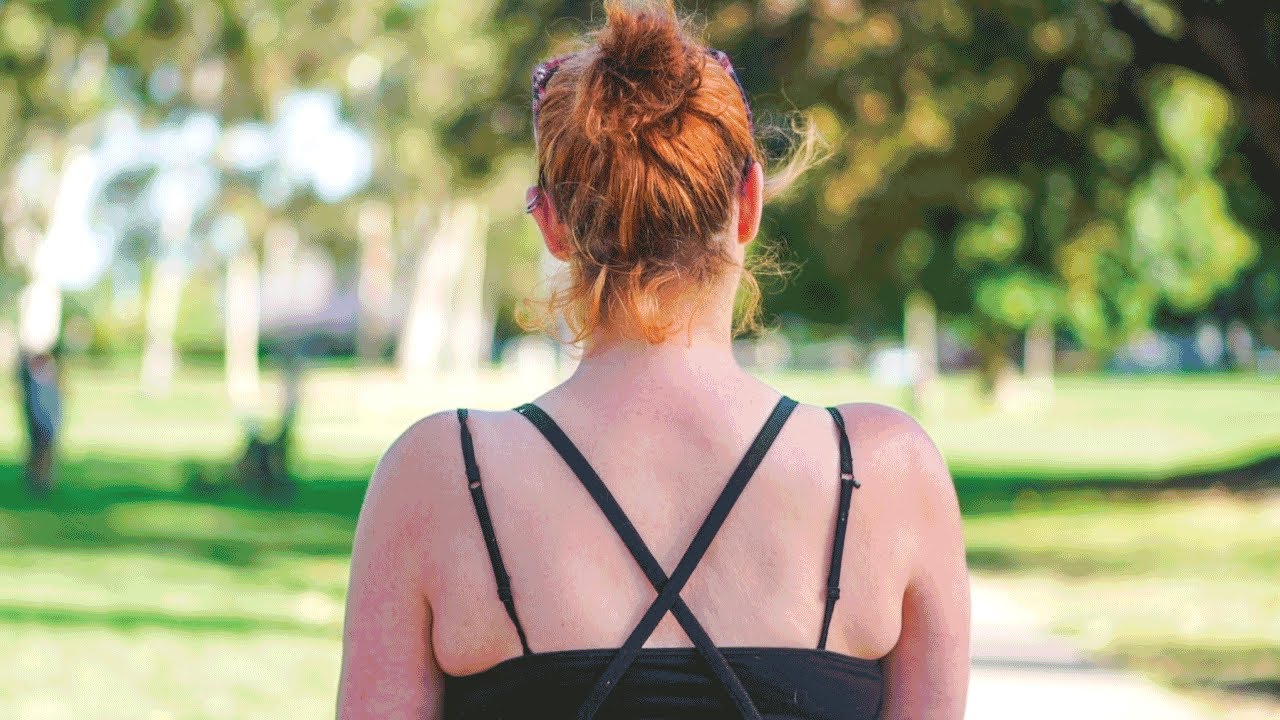 For everyone's safety I had a marker on the ground to make sure no one got close enough to the mic to touch it.
I also disinfected the mic after every participant. I love you all and I hope you're staying safe!
What message does this episode of "People Share Their Secret Anonymously" convey to its listeners?
In a society where people are increasingly encouraged to share their lives on social media, the concept of secrecy has become somewhat foreign. Yet, there are still aspects of our lives that remain hidden from public view, whether it be for fear of judgment or simply personal preference. This is where the podcast "People Share Their Secret Anonymously" comes in – offering a platform for individuals to anonymously share their deepest secrets.
In its fifth episode, the podcast explores the confessions of individuals from various walks of life. From a young woman grappling with her attraction to women despite having a boyfriend, to a man struggling with the guilt of cheating on his partner, each confession offers a glimpse into the complexity of the human experience.
One particularly poignant story comes from a woman who admits to having a crush on her best friend's husband. She describes the internal battle she faces, acknowledging the harm her feelings could cause while confessing the difficulty of simply turning them off. The honesty with which she speaks is both relatable and heart-wrenching, serving as a reminder of the complexity of human emotions.
Another confession centers on the pressure faced by individuals to conform to societal expectations, particularly in regards to sexuality. The speaker, a man in his 40s, reveals his struggle to come to terms with his identity as a gay man in a society that has long marginalized the LGBTQ+ community. He speaks of the fear of rejection and alienation, highlighting the importance of a platform like this that allows for such issues to be openly discussed.
Overall, this episode of "People Share Their Secret Anonymously" serves as a powerful reminder of the importance of empathy and understanding. By allowing individuals to share their deepest secrets without fear of judgment, the podcast encourages listeners to consider the complexities that exist within every person's life. It reminds us that no one is perfect, and that compassion and support are crucial to navigating the ups and downs of the human experience.